Professors, Ed-tech pioneers and entrepreneurs who contributed
to the success of multiple market-leading companies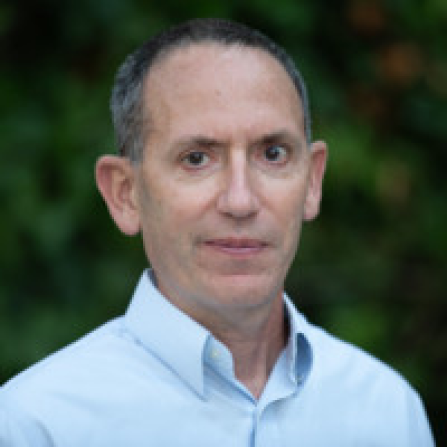 DAN

Avida
---
Co-Founder & CEO
Dan has been working in technology companies as an executive and/or board member for over three decades. Several of these companies have scaled from a small founding team to over $100M in revenues and valuations of over $1B.
Opus Capital - General Partner, led early stage investments in companies including SolarEdge, Inc. (NASDAQ: SEDG)
Decru - Co-Founder and CEO - Led company from inception to acquisition.
EFI - Chairman and CEO - Led development of flagship product from its inception. During his CEO tenure company achieved market capitalization of over $3B
B.Sc. in Computer Engineering from Technion, the Israel Institute of Technology, summa cum laude.
SERGE

Plotkin
---
Co-Founder, CTO & VP of Engineering
Serge is an Emeritus professor at Stanford University. He joined Stanford Computer Science faculty after completing his PhD at MIT and taught there for more than 25 years. Serge co-founded Decru in 2001 with Dan, where he served as chief technology officer and vice president of engineering. Serge has published more than a hundred technical papers and has been issued fourteen patents.
EduNav - Chief Technology Officer and Chief Scientist
Opus Capital - Venture Partner
Decru - CTO & Co Founder (acquired By NetApp Inc.)
Stanford University - Computer Science professor for over 25 years
Ph.D., MIT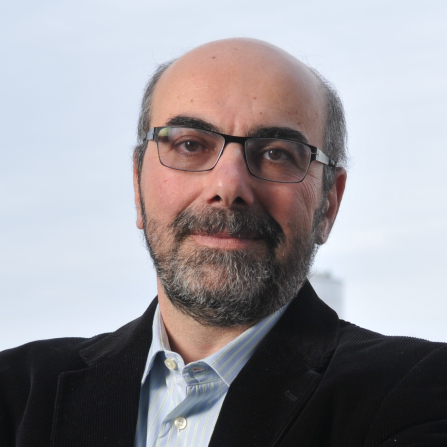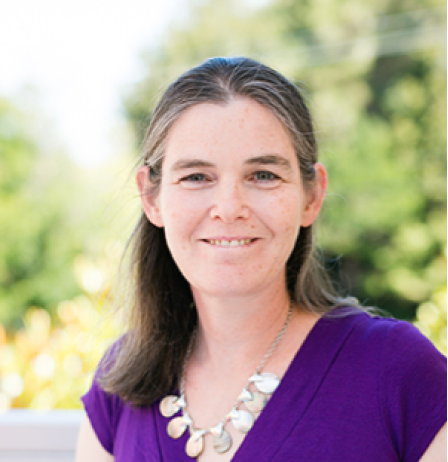 DAPHNE
Koller
---
Co-Founder & Board Member
Daphne is an Adjunct Professor of Computer Science at Stanford University where she served on the faculty at Stanford for 18 years. She is a MacArthur Fellowship recipient and a member of the National Academy of Engineering and the American Academy of Arts and Sciences. She was also selected as one of Time Magazine's 100 Most Influential People in 2012. She co-founded Coursera, one of the world's largest online education platforms and insitro, a machine learning enabled drug discovery company
Founder and CEO of insitro
Co-founder, Co-CEO and President of Coursera
Professor of Computer Science at Stanford University
Author of over 200 refereed publications
JAMIE

Farrell
---
Co-Founder, COO & Chief Revenue Officer
Jamie has served as an executive at five successful education-related companies, which she joined at an early stage and helped scale by leading key teams focused on the learning experience. She has always focused on the double bottom line.
Trilogy - Founding COO
2U - Senior Vice President
General Assembly - Vice President
Graduation Alliance

– Board Member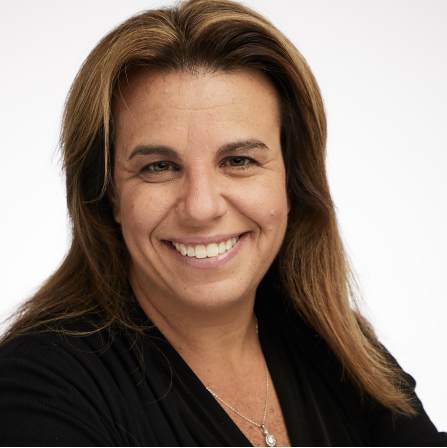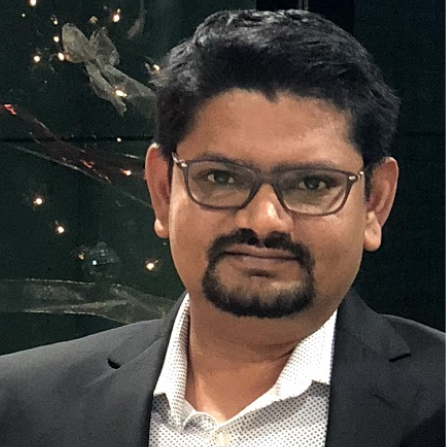 JOE

Peter
---
Co-Founder, VP of Product & Design
Joe has over 20 years of experience in leading product design and strategy in the digital printing and education spaces. His expertise is designing experiences and user interfaces that are powerful yet intuitive and easy to use.
EduNav - Vice President, Product & Design
EFI

- Head of Product Design & Workflow