Engageli is all about revolutionizing the online learning landscape, a mission that resonates profoundly with educators worldwide. Today, we're shining a spotlight on two remarkable educators from the University of Southern Queensland (USQ), Dr. Lisa Jacka and Dr. Julie Lindsay, who are at the forefront of digital education innovation.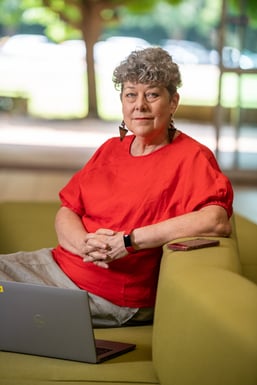 Through their insightful podcast, Balancing The Shift, Dr. Jacka, a Senior Lecturer, and Dr. Lindsay, a Senior Education Technology Advisor, explore the dynamic intersection of education and technology. Their discussions delve into how digital learning can be harnessed to enhance educational experiences, a narrative that aligns seamlessly with Engageli's ethos​​.
Engageli: Powering Engaging Online Learning
Engageli's platform is engineered to foster engaging online learning experiences, a feature that Dr. Jacka and Dr. Lindsay often emphasize as crucial for modern education. By focusing on active learning and engagement, Engageli provides a conducive environment for both educators and learners to interact and grow.
The seamless switch between large group and small group layouts, interactive playback rooms for asynchronous learning, and powerful analytics to gauge learner engagement are some of the features that resonate with the goals of our esteemed educators from USQ​.
Balancing the Shift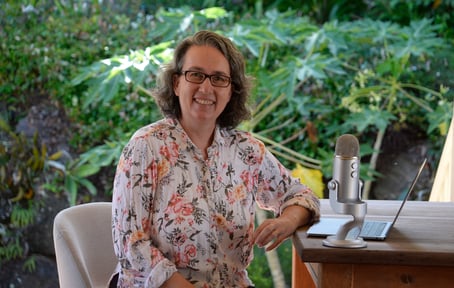 The tireless efforts of Dr. Jacka and Dr. Lindsay echo Engageli's vision - to empower educators and learners in this digital age. Their podcast not only explores the challenges but also the boundless opportunities that digital learning presents, especially in a post-pandemic world.
Engageli is thrilled to be recognized by such visionary educators and is committed to continue working alongside educational institutions like USQ to drive the digital learning narrative forward.
We invite you to listen to Balancing The Shift and join the conversation on the evolving landscape of digital education. Together, let's make learning an engaging and enriching experience for all.